We are back to pre-Covid normal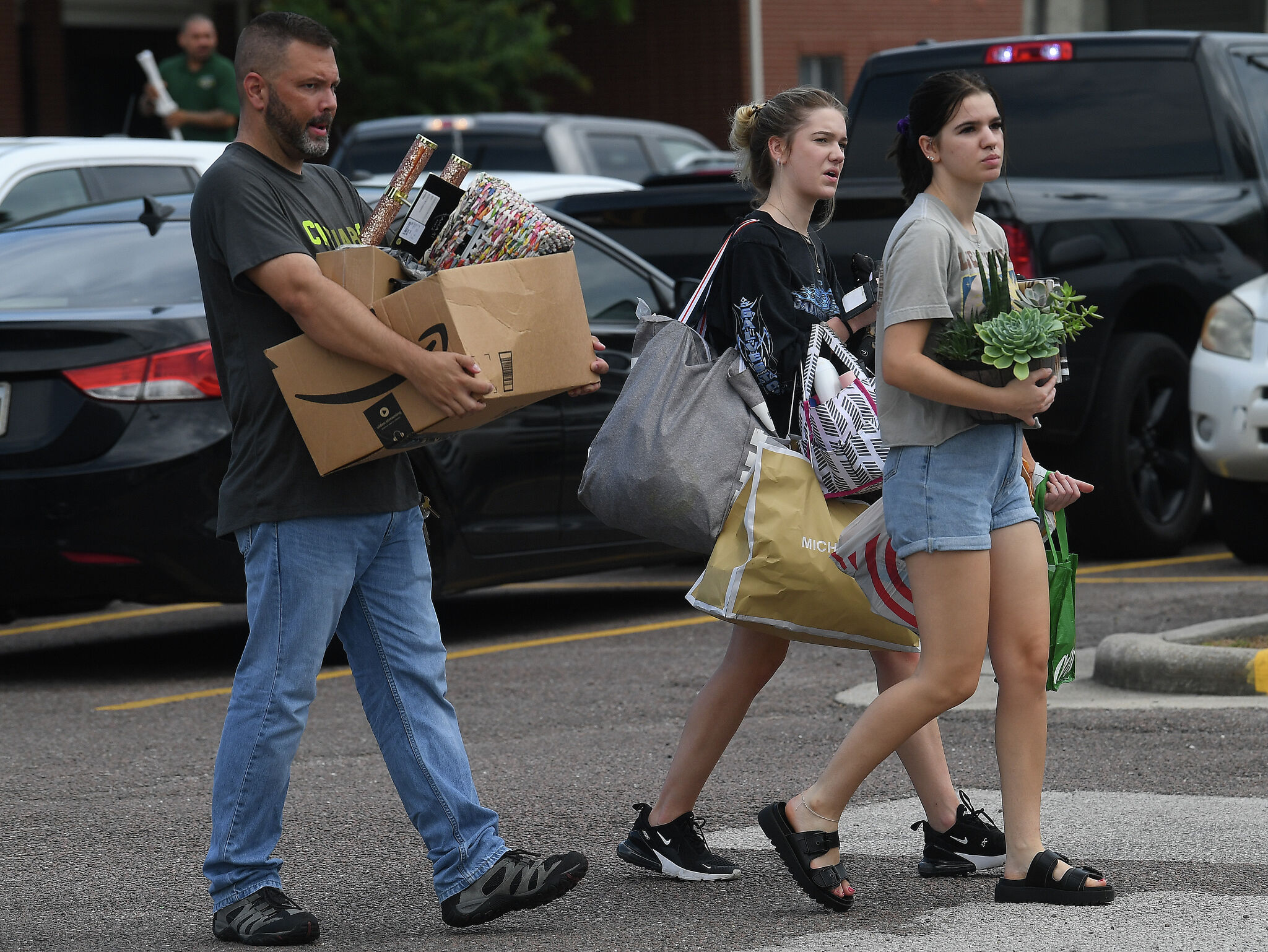 This is a carousel. Use the Next and Previous buttons to navigate
I couldn't help but smile as I drove down the street in our neighborhood and passed our local high school on the way to work the other morning.
Why? Because it looks like we survived and beat the biggest pandemic of our lifetime! It was more than good to see school children and parents at bus stops on the first day of school in Maryland, and all the yellow school buses on the roads.
Traffic, not so much, but even that didn't bother me. For me, all the horrors and inconveniences of the past two years have really put things into perspective. While many of us have lost or know others who have lost friends, relatives, neighbors or co-workers to Covid-19, and suffered hardships such as job loss, depression and for some, separation and divorce… the majority of us are still on our feet and healthy, and have led our lives with some normality.
Although the level of normality may not yet reach 100% as before, we have still come a long way since March 2020 when the whole world shut down and was quarantined.
Our children will look back and study this pandemic for years to come, because I'm sure this global ordeal is already making its way into the history books. The silver lining in all of this is that it taught us the value and importance of family relationships, how learning to better tolerate each other made us all stronger, and how to adapt to health challenges and disadvantages of disrupted lives and demands like distancing and mask-wearing have made us more resilient and tolerant.
The nearly three years spent coping with the pandemic have been particularly difficult for those working in labor and service industries such as retail and restaurants; and for our children who have not been able to interact with their peers and who have not been able to play team sports or have the traditional experiences of school events, proms and graduations. But they survived, just as we all survived.
When young people look back on those times years later, they can tell themselves that it was no big deal and that life's memories are still ahead of them to create, to make the most of things in all circumstances, as long as they are healthy. , positive attitude and equally important, gratitude. I think that goes for all of us.
All of these feelings were triggered by seeing groups of school children and parents at bus stops along the street in our neighborhood the other morning. Thank you for reading this column. If there's anything to remember, I hope this new school year brings safety, success, joy, and a sense of normalcy and gratitude throughout our country, because we all SURVIVED AND CONQUERED!
Happy Labor Day weekend!
Trinh Le is a former reporter for the Port Arthur News. She is also a former editor of a community newspaper in Fort Bend County in the Houston area before moving to Maryland. She currently works as a marketing representative for a fire and water restoration company based in Rockville, MD, and still writes when time permits. If you have a possible guest column for the company, send your idea or the column itself to [email protected]ntEnterprise.com. If you have something to say, we want to hear from you!