Time Out's campaign to support New York independent businesses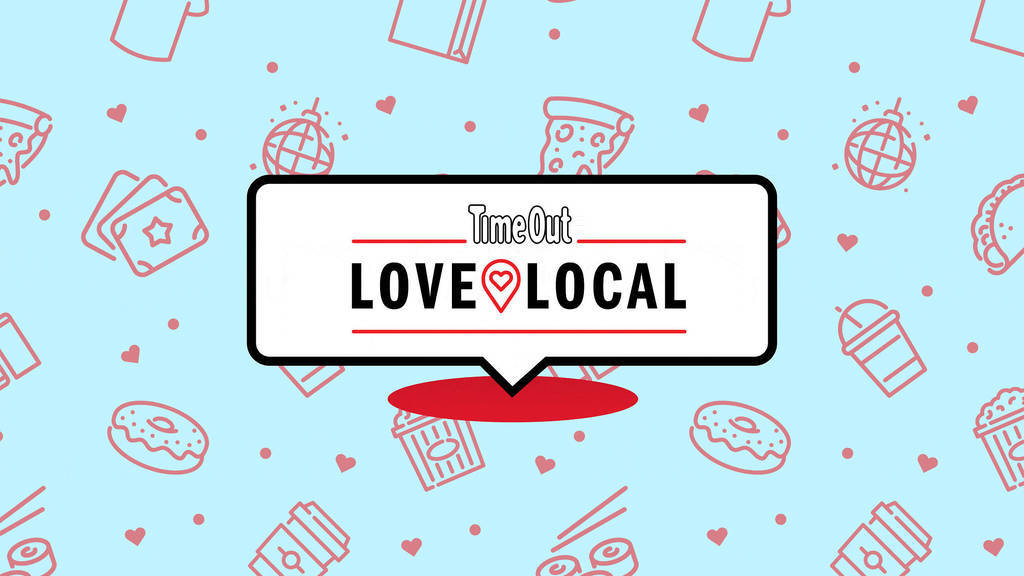 Hello, New York!
Time Out editors searched for the best in town since 1968. We know New York is nothing without its restaurants, bars, theaters, concert halls, nightclubs, cinemas, art galleries and all the other independent local places where people come together to eat, drink, laugh and reflect.
If we don't act now, countless sites will shut down forever. Many places, already struggling to pay their sky-high rents in New York City, are now facing months of lost income.
We are determined to help. This is why we launched our Local love campaign to support local food, drink, culture and entertainment in New York City. We use this space to tell their stories and share their purchasable products so you can participate and lend a helping hand. This month, we're putting a special spotlight on the booming local LGBTQ + spots around the world for pride.
You can follow us on Facebook and Instagram to learn more about our current campaign. As New York City adapts to its new reality, we will continue to support local independent theaters and the people who bring them to life. Keep scrolling to see Time Out's Love Local campaign in action, and consider supporting a New York-based business today.
Will gleason
Editor
Free time in New York
---