Suncorp streamlines crescendos with bank sale – Analysis Insurance News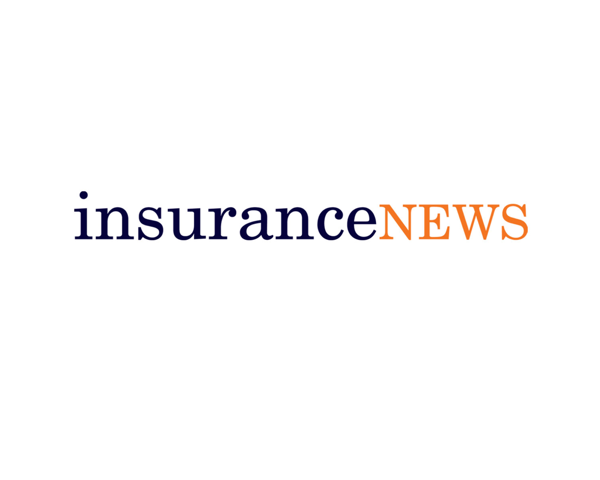 After years of guesswork and the sale of various other financial services businesses in recent times, Suncorp has made the decision to divest its bank and focus entirely on insurance.
Suncorp has stood out from rivals with its banking and insurance model, frequently raising questions about whether the combination has disadvantaged the company, particularly against insurance-focused rival IAG.
The investment market discussion also focused on whether the Queensland-centric bank is undersized and would be better off if merged with a similar operation, with other regional institutions or l 'one of the Big Four flagged as possible buyers.
Nonetheless, the bank added diversity to Suncorp's revenue streams, at times offsetting issues affecting the business's insurance areas and providing a potential counterweight to reduce volatility, and the company downplayed the outlook for a sale in the past.
In the last financial year, Suncorp made $1.166 billion in after-tax profit, including $547 million from Australian insurance, $419 million from banking and $200 million from New Zealand.
Today Suncorp said it had received a compelling cash offer of $4.9 billion from ANZ and in a presentation highlighted the benefits for all stakeholders.
The deal will create value for shareholders, who will likely be rewarded with a pro rata return on capital and a possible special dividend, it will be good for the bank's prospects, and the streamlined insurer will focus solely on satisfying customer and community needs. at a time when the value of insurance has never been greater.
"We recognize that the needs of insurance customers are rapidly changing, with a preference for digital interactions and for product design to take into account personal circumstances and risk profiles," said CEO Steve Johnston.
"At the same time, the external environment has seen more frequent and severe natural disasters, leading to increased costs and accessibility issues."
The transaction comes as insurers including Suncorp struggle to deal with claims from record flooding in Queensland and New South Wales earlier this year, which led to industry-wide claims reaching $4.8 billion.
Mr Johnston says the bank has come under regular scrutiny in the normal course of business, but on this occasion counterparty interest, appropriate deal value, cultural alignment and strategic considerations led to agreement.
"It will allow our bank to grow and develop," he said. "It will also allow us to really focus on our insurance business and the challenges and opportunities that currently exist in the insurance space with respect to climate change, the frequency and severity of weather, and to make sure that we bring all these people home. , and we can focus exclusively on that.
The sale of the bank, which is expected to be completed in the second half of next calendar year subject to regulatory approvals, is the latest in a number of other transactions as Suncorp has refined its focus and simplified its portfolio of assets and products.
The company sold the Australian life business in February 2019 to TAL Dai-ichi Life for $725 million.
He has since exited the Resilium distribution business, Capital Smart coachbuilder and ACM Parts recycling business and sold his 50% stake in RACT Insurance. Earlier this year, it completed the $45 million sale of its Australian wealth management business to LGIAsuper.
In recent years, banks have sold their insurance business away from the combined model. Suncorp, on the other side of the fence, sees the benefits of a pure focus on its core insurance operations.
Johnston said the performance of the insurance business is moving in the right direction and the company will continue its strategy of reinvigorating its brands, improving marketing and leveraging technology.
"To the extent that we can accelerate that through the focus we have, that will be an advantage," he said.