SRO-442 and 433 – Quagmire for Agriculture Graduates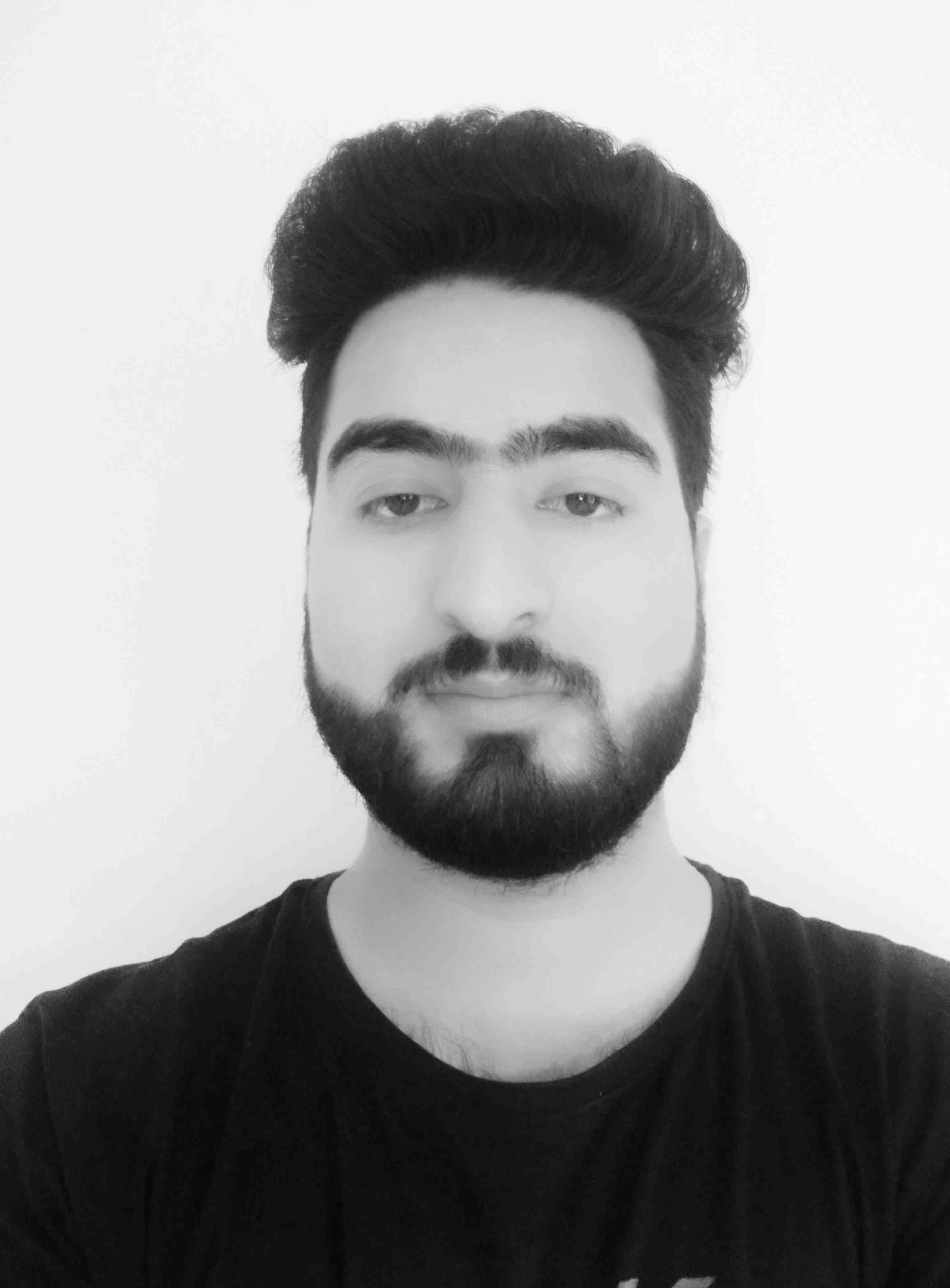 There is no doubt that the introduction of such obscure rules for agricultural technocrats may ultimately undermine the backbone of the national economy.
Agriculture is unanimously regarded as the backbone of the Indian economy and so is our UT. As a subject, it is this science that humans have been using consciously or unconsciously for centuries. But in recent decades, this sector has experienced an unprecedented development scientifically around the world and India has also spearheaded the overall development of this field, whether in the field of scientific research or by contributing to the national economy. From the famous Green Revolution to the development of new livelihood opportunities in the field of horticulture, breeding or fishing, this sector directly affects the socio-economic stability of our society. And without a doubt, this only became possible thanks to the heavy and exorbitant efforts of scientists and agricultural technocrats. But unfortunately in this part of the country, the future of agricultural students has been beset by illegitimate and grueling recruitment rules, namely SRO 442 and 433.
In fact, each department ranging from medical health and education to social works has followed a particular recruitment policy to absorb new graduates passed out against already vacant positions so that they can fervently hone their skills in new fields. for the well-being of society and more importantly to make their parents' dreams come true. Although the future and technical capabilities of agriculture graduates have been inexorably strangled by the introduction of coercive and loathsome recruitment rules in the form of SRO-442 and 433. Coming to this tumultuous and disapproving recruitment obstacle, its nature relentless can be explicitly put forward with brevity as: Govt. of Jammu and Kashmir developed a new SRO-442 in the agricultural production department on October 23, 2017, in which deliberate draconian changes were made. The most important being in the event of recruitment of a junior agricultural extension worker (JAEO). The SRO-442 mentions that these JAEO positions will be filled at 100% on a promotional basis unlike the old SRO-02 of January 2, 2004 in which these positions were filled on a 60:40 basis, i.e. say 60% by direct recruitment and 40% by promotional quota. . These (JAEO) positions were entry level positions in ODA and the Technocrats of Agriculture are suffering psychological trauma due to this amendment in the ORS. In addition, countless numbers of JAEO positions are vacant at JKAPD, but due to SRO-442 these positions are not referred for direct recruitment, thus violating the fundamental right to equal opportunities. Moreover, the same goes for entry level positions in official frameworks in which the ratio of direct quota to promotional quota was 50:50 under SRO-179 but again the government came up with it. a new provision under SRO-433 in which the quota between direct and promotional quota was set at 20:80, thus further reducing the chances of young professionals with postgraduate and doctorate degrees in the field of agriculture. In addition, it is unfortunate that it has been more than a decade since no post of agricultural extension officer has been referred by the Department of Agricultural Production under a direct recruitment quota when these posts are only filled on the basis of a promotion, although the positions under direct recruitment quotas are vacant in the department by the hundreds. The Department of Agricultural Production of Jammu and Kashmir in its proposal "Revision of the Framework – Reorganization of it" empty order no. Agri / DAJ / Estt-162 / 2019-20 / 2137, dated 06/29/2019, proposed the merger of two entry level positions in unlisted executives, namely JAEO and AEA, which appeared to be a welcome step for the benefit of young unemployed agricultural professionals. But now the department is considering promoting AEAs to JAEOs in accordance with SRO-442, which is a totally unconstitutional policy that sabotages the hard work and aspirations of agricultural students.
It is an undeniable fact that our UT is embellished by magnanimous and rich agricultural resource bases and products like saffron, apples, the famous fragrant Basmati rice and many others which require modern and sophisticated scientific attention to l improvement and elevation of the snowball. However, this will only be possible when the professional talent and knowledge of agricultural technocrats is used to develop this sector on a modern scientific basis. But unfortunately, these odious rules act as a stumbling block for agricultural graduates as they cut off all possible means for agricultural students to adapt to the agricultural production department, despite having the right skills and qualifications. to take this sector to new heights. Well, there needs to be immediate attention to the question of how can we expect our students to compete and work with dedication in national and international forums, as their future is compromised regionally by the introduction of such acrimonious recruitment policies? What is the pleasure for parents and students to spend such huge and heavy sums to pursue professional studies in agricultural sciences, when the department does not need the skills and talent of competent students for the welfare of the nation ? So for what reasons, so many students are admitted to elite institutes like SKUAST-K and SKUAST-J or any other agricultural university when there is no need for these technocrats in the Ministry of Agriculture? Well, these questions and many more require an answer from a competent authority.
There can hardly be an example of such sheer injustice across the country where professional degree holders go bankrupt on behalf of SROs. In short, it should be mentioned here that the graduates in agriculture do not accentuate any policy of coveting employment but demand the modification of these stifling rules and above all raise the voice for equal rights and equal opportunities in participating in competitions. It is therefore an intimate request from all agricultural students in honor of the worthy and humble Lieutenant Governor to examine this very worrying question and to order the investigation if necessary to discover the reasons for forging such an unfavorable recruitment. . rules to preserve the future of young graduates in agriculture. Moreover, it will suffice to briefly mention here that the student community of Jammu and Kashmir is already caught in the seething cauldron of uncertainty, depression and hopelessness due to unpredictable and unhealthy situations going on on a daily basis. In truth, it is once again wholeheartedly urged and emphasized that the government should immediately take this issue into consideration and propose any favorable modus vivendi in order to balance the direct and promotional quota ratios so as to benefit young professionals. agriculture in a long run.
Email: — yasirnazir[email protected]