Small steps for the recovery in the tourism sector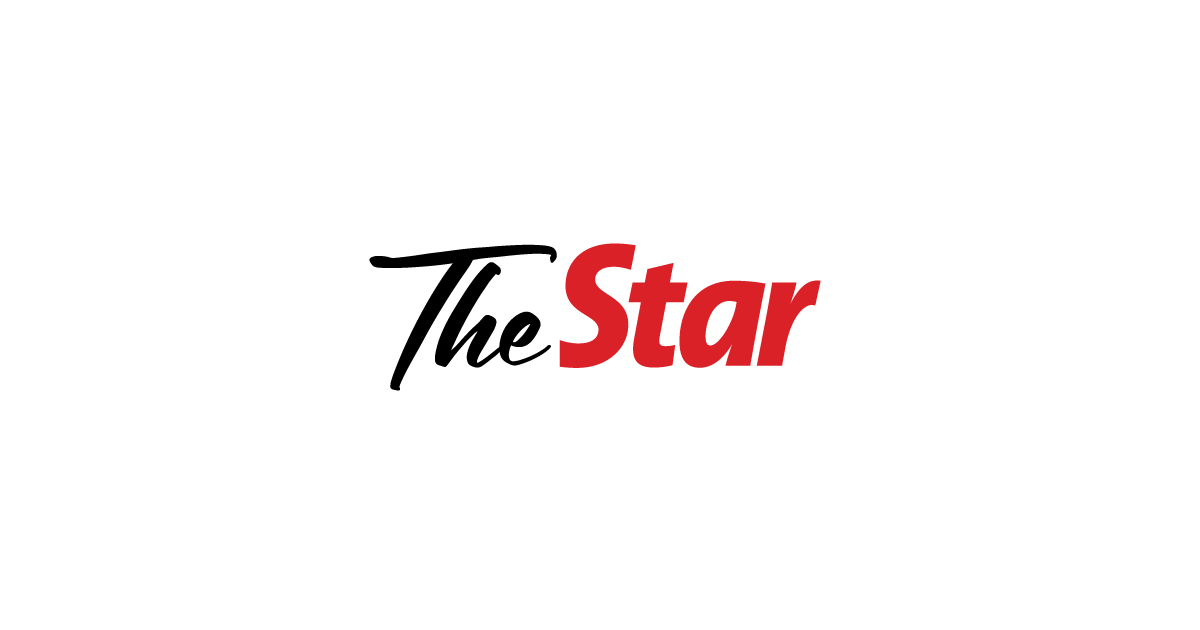 Few areas have been more devastated by the Covid-19 pandemic than international travel. Outbound tour operators lost huge revenue opportunities while inbound and transport operators suffered a double whammy when the market value of passenger planes, cruise ships, tour buses, theme parks, hotels luxury, vacation centers and entertainment centers fell like sacks of potatoes.
Prime Minister Tan Sri Muhyiddin Yassin said last July that the tourism sector will need four years to recover.
But if visitor arrivals for this year are just 132,000, it may take a decade to return to 2019's level of 26 million.
Growth over the next few years would be painfully slow, and more so if outbreaks of new variants of the SARS-Cov-2 virus continue to occur. Further investment is unlikely for the tourism industry, as even re-commissioning existing facilities and dormant assets may not be financially feasible.
The good times will be a distant memory for the next few years.
It would be foolish for those who have benefited greatly from tourism to count on the rapid return of international travel.
Unlike conventional wars ending when things could quickly return to normal and people quickly rebuild their lives, wars against viruses are unlikely to end anytime soon.
Sadly, we will stay here as long as many of us continue to take a nonchalant stance in the fight against Covid-19.
In addition to speeding up vaccination, more and more people must practice physical distancing and adopt double masking.
The sooner we reduce the rate of Covid-19 infections, the sooner we can start to recover from this lowest ebb in our economy, including tourism.
YS CHAN, Kuala Lumpur