Robinhood Revenue Boosted by Dogecoin in Q2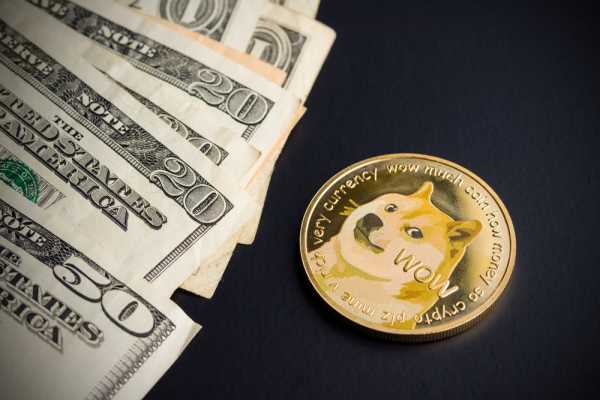 Robinhood's crypto revenue, estimated at $ 145 million, comes largely from Dogecoin transactions, which account for 62% of the total.
The company, in the second quarter of 2021, generated net sales of $ 565 million, an increase of 131% from the second quarter of 2020.
Its cryptocurrency revenue grew by more than 4,500% in the second quarter of 2021, from $ 5 million to $ 233 million compared to the same quarter in 2020. According to the report, more than 60% of Robinhood accounts funded in the second quarter of 2021 traded digital assets.
Vlad Teev, co-founder and CEO of Robinhood said, "I am particularly pleased with the progress we have made with crypto services in the second quarter… We are encouraged by the number of people accessing the financial system through Robinhood.
About 80% of its net income, which stands at around $ 451 million, was generated from transactions, which rose 141% from last quarter to last. An exponential increase in the number of monthly active users of 109% year-on-year, from 10.2 million to 21.3 million, as well as an increase in funded accounts of 130% during the same period, are responsible for this growth.
Even though crypto revenues surged in the second quarter, Robinhood recorded an overall loss of $ 502 million. Accounting adjustments related to warrants and fluctuating notes held by the Company are responsible for the losses.
During the company's earnings call, CFO Jason Warnick said, "Transaction-based revenue was $ 451 million in the second quarter, up 141% year-on-year. other, thanks to a strong interest in crypto during the quarter and the growth of our user base. .
There was a significant increase in the number of active crypto traders in the second quarter compared to the first quarter. At the same time, our equity activity has declined as our clients' interests shifted to crypto.
In the second quarter, cryptocurrency revenue reached $ 233 million, up from $ 5 million last year. With the advent of cryptocurrency trading, Robinhood has clearly become a household name.