Price, GMP, issue size, key things to know before you buy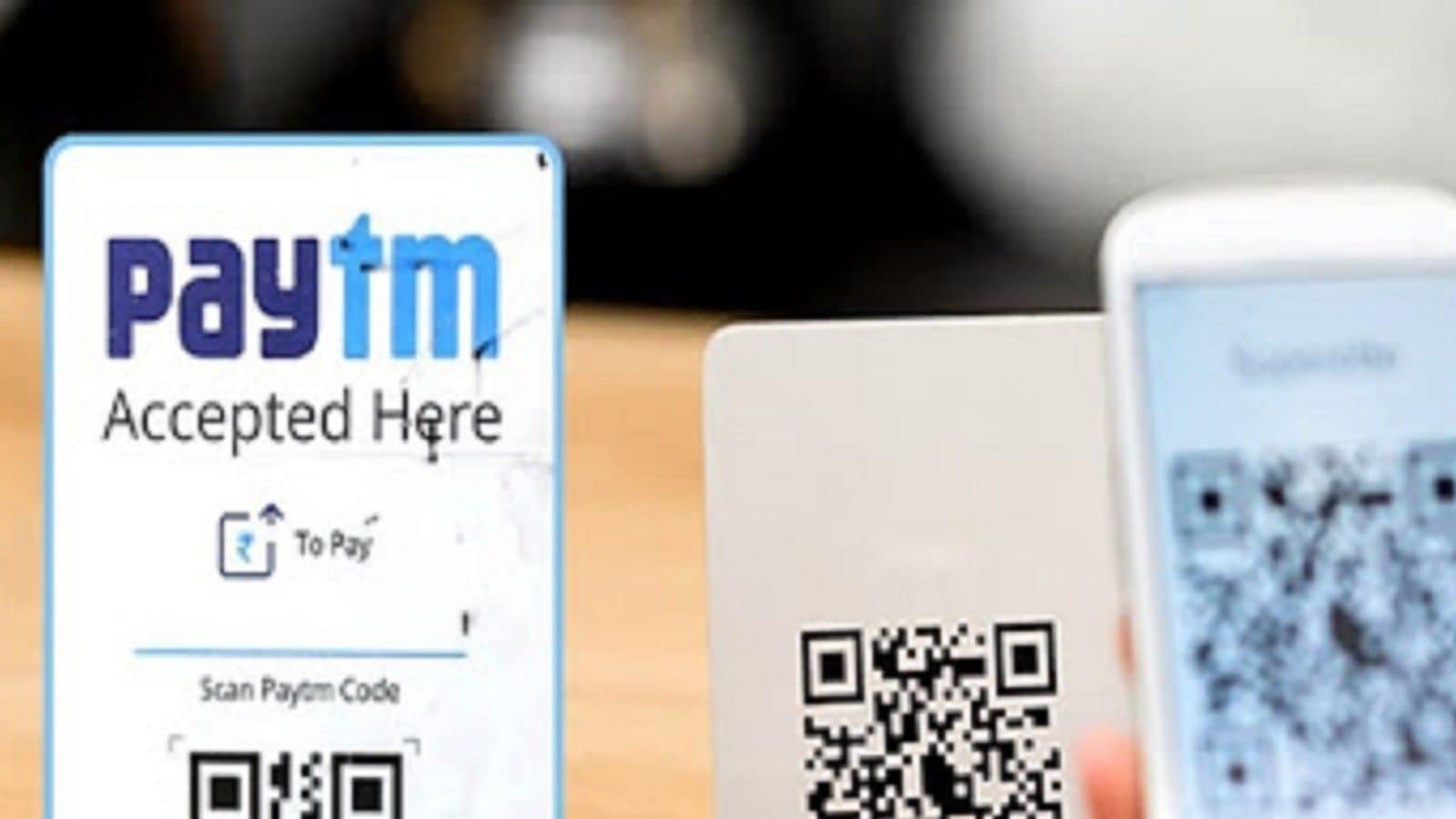 In recent months, India has witnessed a buzz in the initial public offering or IPO. From beauty brands to food delivery apps – an intense rush that started with Zomato's record IPO results doesn't appear to be collapsing anytime soon. One of the latest companies to jump in is Paytm, the major in e-commerce. Following a recent approval from Sebi, Paytm is set to launch its initial public offering or mega IPO Rs 18,300 crore on Monday, November 8th. One97 Communications, the parent company of Paytm, will launch the offering, the largest in India. It comes the following week, where India saw the issuance of five IPOs – FSN E-Commerce Ventures running Nykaa, FinoPayments Bank, Sigachi Industries, PB Fintech running Policybazaar and SJS Enterprise.
Let us take the key details of the IPO of Paytm Rs 18,300 crore.
Paytm IPO dates:
Investors wishing to invest should be aware that Paytm's initial public offering will open for subscriptions on Monday, November 8 and close on Wednesday, November 10. The anchor reservation for Paytm's IPO, which opened last week, has already raised Rs 8,235. Those wishing to invest can bid on the batch of six shares and multiples thereof. In the upper price bracket, investors will have to shell out 12,900 rupees to get a single lot from One97 Communications.
Paytm IPO price:
One97 Communications has set the price range between Rs 2,080 and Rs 2,150 per share for Paytm's upcoming IPO. At the higher price bracket, Paytm will increase Rs 18,300 crore.
Payment IPO issue size:
The IPO of Paytm includes the issuance of new shares worth Rs 8,300 crore and an offer to sell (OFS) by existing shareholders in the amount of Rs 10,000 crore.
Vijay Shekhar Sharma, founder, managing director and CEO of Paytm, along with major investors such as SoftBank in Japan, Ant Group in China and Alibaba and Elevation Capital are among the major investors who are diluting their shares in the company. Of this total, Vijay Sekhar Sharma will sell 18.73 lakh shares valued at around Rs 402.70 crore.
Paytm IPO Quota Details:
For retail investors in the One97 Communications IPO, the quota has been set at 10 percent of the net supply. For Qualified Institutional Buyers (QIB) the quota was set at 75 percent while for Non-Institutional Investors (NII) the share was reserved at 15 percent. Nykaa has reserved 2.5 lakh shares of the total size of the issue for employees.
Objective of the Paytm IPO issue:
Paytm will use the proceeds of the initial public offering in several areas. According to the company, it will first be used to "develop and strengthen our Paytm ecosystem, including acquiring consumers and merchants and providing them with better access to technology and financial services". The company will also use the proceeds to invest in new business initiatives, acquisitions and strategic partnerships, with the remaining amount being used for general corporate purposes, the company said.
Paytm IPO Gray Market Premium:
Paytm shares were trading at a premium of Rs 150 on the gray market, according to data from IPO Watch. This amount was below the share price range set at Rs 2,080 to Rs 2,150 per share. A gray market premium indicates the nature of stocks on the stock exchanges.
Paytm Financials:
One 97 Communications, established in 2000, is the leading communications platform in India. Paytm, which is under the umbrella of the company, is the country's largest digital ecosystem for consumers and merchants. As of FY21, Paytm had recorded a GMV of Rs 4 lakh crore. In June 2021, the company said it offered payment services, commerce and cloud services, and financial services to around 33.7 crore to consumers and over 2.2 crore to merchants.
Read all the latest news, breaking news and coronavirus news here. Follow us on Facebook, Twitter and Telegram.