Norway's third country quota reallocated to longliners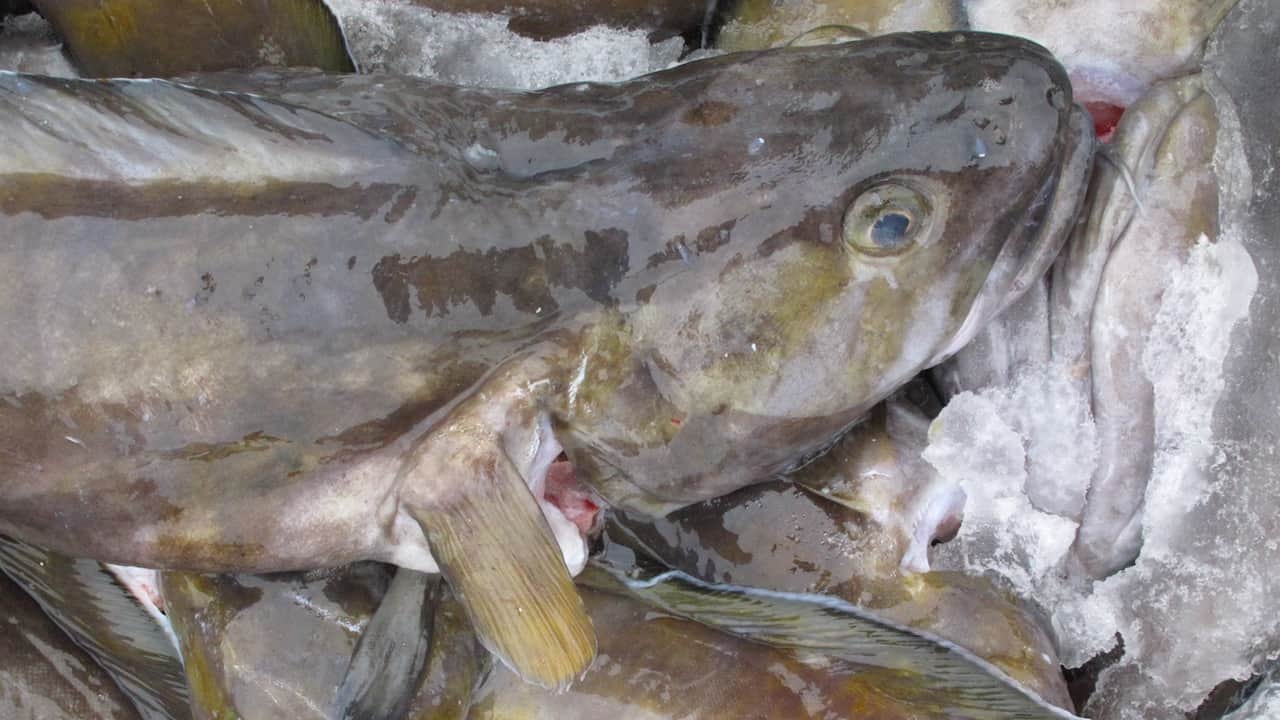 Norwegian longliners with a long history of tusk and ling fishing around the Shetland Islands have been allocated cod and haddock quotas to compensate for the loss of their traditional fishery, as no fishing agreement has been made. concluded between Norway and the United Kingdom on this subject. year.
The Minister of Fisheries and Seafood, Odd Emil Ingebrigtsen, has decided to set aside 6,250 tonnes of cod and 3,000 tonnes of haddock from the Norwegian quota of " third countries " to compensate for this sector of the Norwegian fleet which has been particularly affected by Brexit.
"After a thorough assessment, I concluded that this sector of the fleet is particularly affected, having gone from a stable situation which has been in place for a very long time, to a loss of access and quotas overnight", said Odd Emil Ingebrigtsen.
"I would like to point out that there are many groups of ships affected by Brexit, which do not get trade allowances or access to the UK area, and for which it is not possible to provide compensation. I hope that in the future we will also conclude agreements with the United Kingdom providing for quota trading ".
Fishing for ling, cusk and other species was part of the quota deal with the EU, under which Norway gave the EU cod quotas in the Barents Sea in exchange for opportunities for Norwegian operators in EU waters.
This was done to continue fishing access to those who traditionally fished in Norwegian or European waters before the establishment of EEZs.
The traditional ling and cusk fishing grounds are now in UK waters and no quota agreement has been reached with the UK for 2021 ending this sector of the fleet's access to these fisheries.