Nigerian women's struggle for gender equality gains momentum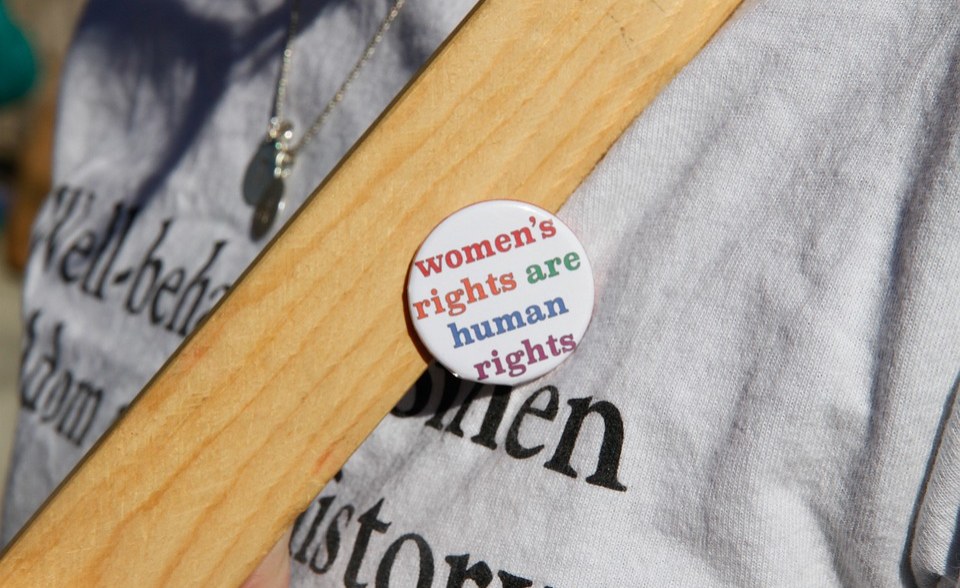 Cape Town – Women's rights groups across the country are protesting for a review of gender bills rejected by lawmakers.
Five constitutional amendments were rejected by both houses of the National Assembly of Nigeria, during the vote on the Constitution Amendment Bills on March 1, 2022.
Lawmakers voted against the bill providing for special seats for women in national and state assemblies; provide for a quota reserved for women when making appointments; expanding the scope of citizenship by registration; provide for affirmative action for women in the administration of political parties and provide qualification criteria to become a native of a state in Nigeria.
The National Assembly's decision to reject the gender equality bills has drawn strong criticism, backlash and even protests from concerned members of society and civil society organizations. The women have been protesting since March 2, 2022 and using the following hashtags: #NigerianWomenOccupyNASS; #OccupyNASS#BreakPoliticalBias; #BreaktheBias and #BreakConstitutionBiasto push requests on social media.
Women's rights groups as well as civil society groups said the rejection was a setback for Nigerian democracy and an obstacle to tackling longstanding discrimination against women in Nigeria, which hindered growth.
The House of Representatives bowed to pressure from women across the country, reversing its resolution on three gender bills it had previously defeated in a constitutional amendment session. The bills are: to grant citizenship to a foreign-born husband of a Nigerian woman (the Nigerian constitution allows wives of foreign-born Nigerian men to obtain citizenship); grant Nigerian women the status of natives of their husband's home state after 5 years of marriage; and granting 35% affirmative action to women. Lawmakers should consider them when they vote on the next set of bills.
According to Aljazeera, women and girls make up nearly half of the country's population, but are grossly underrepresented in the Nigerian political space. Only 19 of the 469 lawmakers currently serving in Nigeria's bicameral legislature – a measly 4% – are women. One of the amendments, if passed, would have made provision for allocating 35% of legislative seats to women, as well as reserving 35% of political party leadership for women.
In December 2021, the gender equality bill was defeated after some lawmakers cited social, cultural and religious concerns.