Look now: North wants a normal ethics policy; discord persists in council at special meeting | Politics
NORMAL – Charges of ethical misconduct by city manager Pam Reece came to a head on Monday at a special meeting, with six of seven city council members voicing their support.
The session was scheduled after Administrator Stan North at a board meeting last week said Reece and city staff were not following the Illinois City Managers Association's code of ethics. The issue specifically concerned the renewal of Reece's $ 1,524 membership in the organization.
Nord, who was elected in April 2019, reported three instances in which he said Reece and city staff "discouraged communication" between council members and residents.
North during the session said he wanted to talk about adopting a comprehensive ethics policy and pointed out other communities that have rules for staff and elected officials. He said spending money on members "wastes taxpayers' money" if ethics are not followed.
"What I would love to hear is if the other board members place enough emphasis on ethics to really define who they are and have a written policy in place that we can look at and point out something ", did he declare.
The special meeting was scheduled by Mayor Chris Koos and was to be held behind closed doors. However, the meeting was held in public.
During the meeting, Reece said that she has demonstrated her ethical values ​​on a daily basis and demands just as much professionalism from city staff. Reece, who was hired as general manager in 2018, has worked with the city for 30 years.
"Continued assertions questioning my integrity will not be taken lightly," Reece said. She added: "I am disappointed by an individual's relentless attempts to denigrate my baseless reputation."
Normal Corporation attorney Brian Day addressed every concern North raised last week about issues with the city's tendering process, a Planning Commission hearing on a zoning amendment to the development of the One Normal Plaza planned unit and a 2019 citizen focus group meeting.
In two cases, Day has issued legal opinions on the matter. Day said Reece had "no input into my opinion, and to suggest that she had anything to do with my opinion is completely ridiculous."
Board members expressed their support for Reece, each reiterating that she has demonstrated strong ethical and professional values.
Trustees Karyn Smith and Kevin McCarthy said the charges were baseless. McCarthy said he repeatedly asked North to provide proof that Reece behaved unethically and that he received no evidence.
In March, Nord filed a human resources complaint about Koos, Reece and the staff, saying he was not given the same information as other board members for meetings.
He said he had hoped the issue would lead to a policy change for the city to adopt a code of ethics, which Koos said the city could discuss when he retired from the council.
"We have no ethics policy in place to hold anyone accountable," Nord said. "It is our responsibility to establish a policy for the city of normal, and our policy must define which personnel, which elected officials are supposed to follow any ethics."
Later in the meeting, administrator Kathleen Lorenz asked Nord to clarify if he had a question about Reece's ethics or if he just wanted to discuss the implementation of a code of ethics. for the city.
North did not respond to whether he had a question about Reece's ethics, but said the city needed its own code of ethics. He then referred to two recent opinions issued by the Illinois attorney general, stating that the city had violated its policy on the open meetings law.
Trustees Chemberly Cummings, Lorenz and Smith have expressed unease with the way Nord talks to Reece in meetings and in emails. Cummings attended the meeting remotely.
"What worries me is that there is no ethical violation," Smith said. "There is no wrongdoing. What we have instead is a strong and capable woman who causes insecurities in some people who cannot take care of a woman in a leadership position."
The Pantagraph has filed Freedom of Information Act requests for emails between Nord and Reece. Nord also requested during the meeting that emails between him and Reece be made public.
Administrator Scott Preston has declared his support for Reece, but questioned the purpose of holding a public meeting. He said he was not in favor of the way the meeting was organized.
"If the purpose of this meeting is a public disgrace or a change in behavior, I wonder how effective that will be," he said.
Koos clarified that the holding of the meeting, which would usually take place in an executive session, should be transparent with the public and show his support for Reece.
"Personally, I find it unfortunate that there have been several accusations made at meetings over the past two years questioning Ms. Reece's integrity," Koos said.
He added: "I have worked with Pam Reece for 20 years, and I can say unequivocally that Pam Reece and her organization hold themselves to the highest ethical and professional standards, and always have."
After the discussion, the board adjourned in executive session to discuss an unrelated personnel matter.
Top 12 Salaries for Macon County Civil Servants
1. Hannah Yasunaga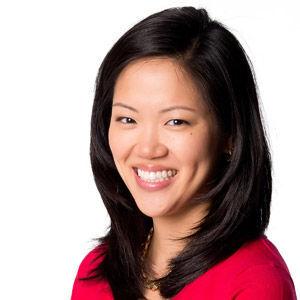 2. Jay Scott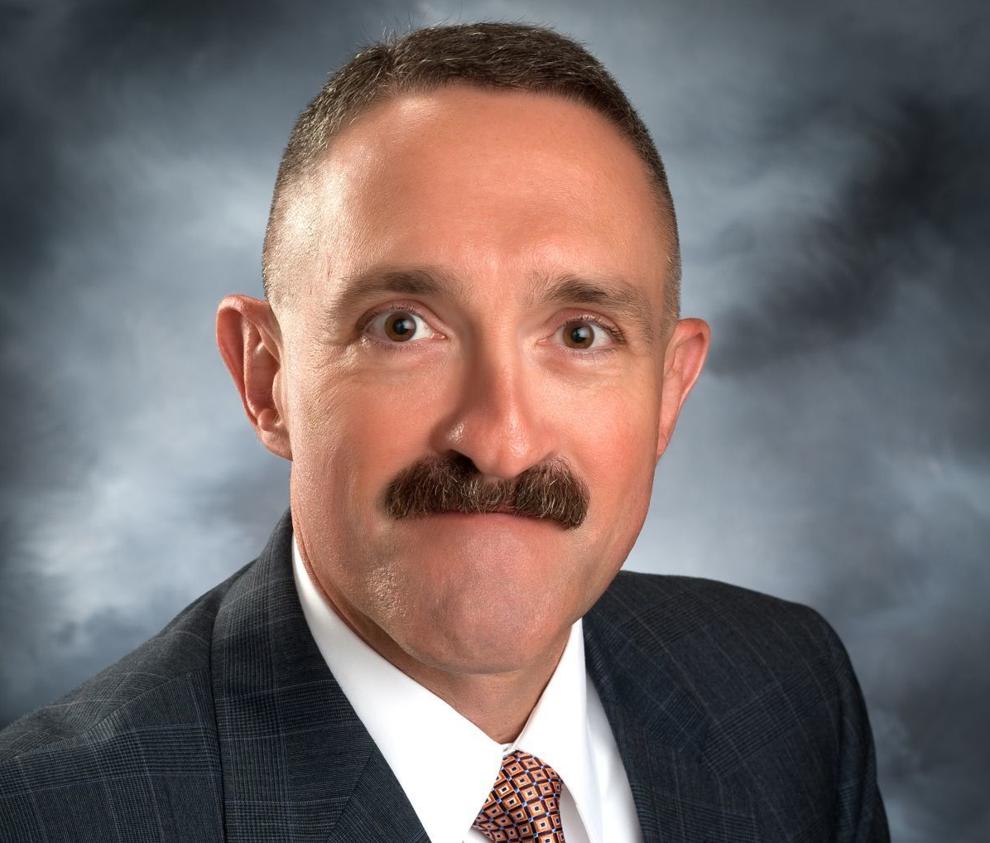 3. David Ellison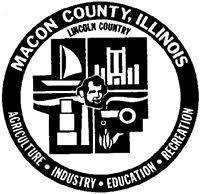 4. Bruce Bird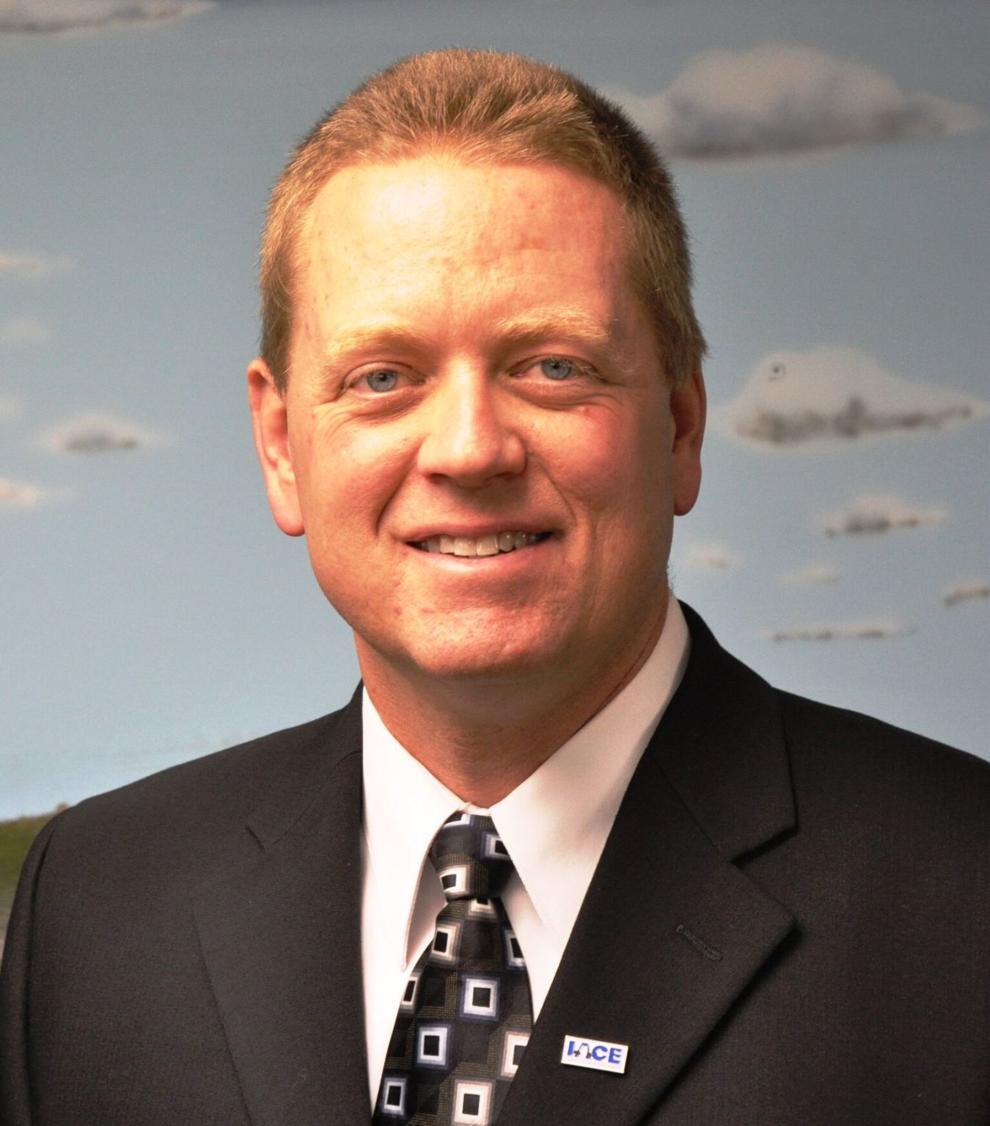 5. Brandi Binkley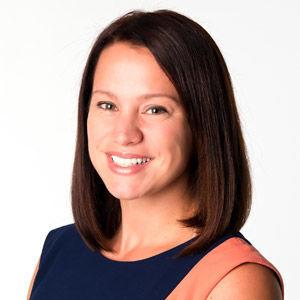 6. Antonio Brown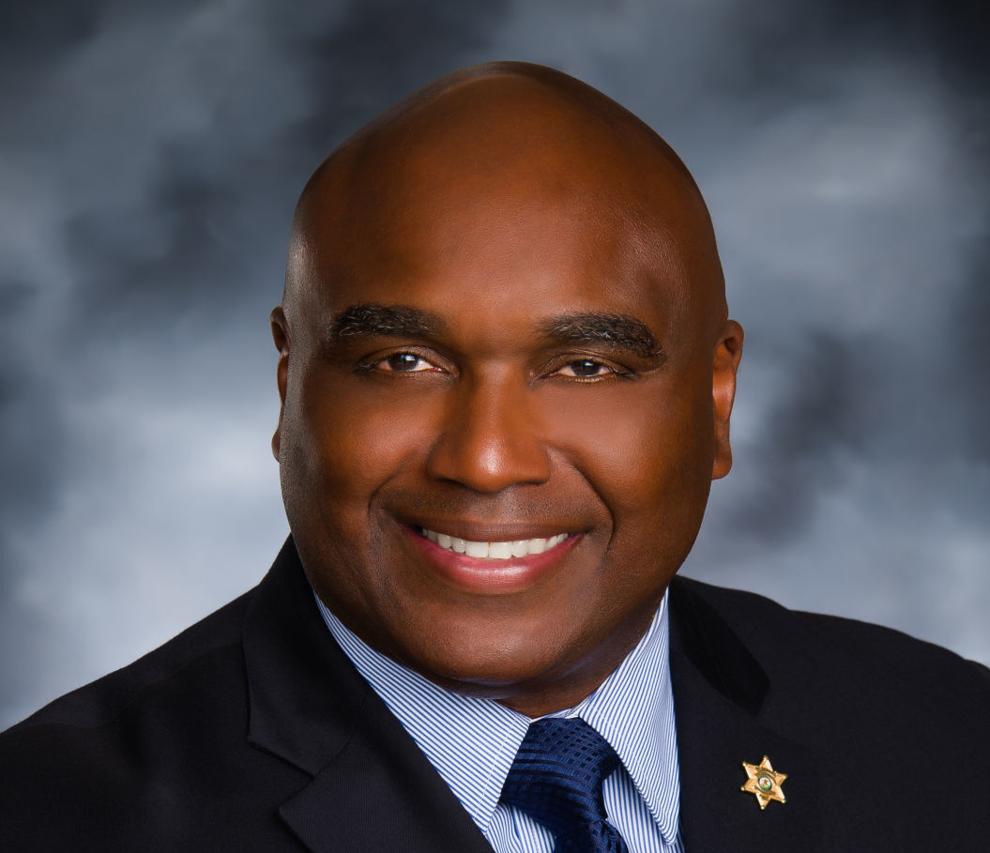 7. Nichole Kroncke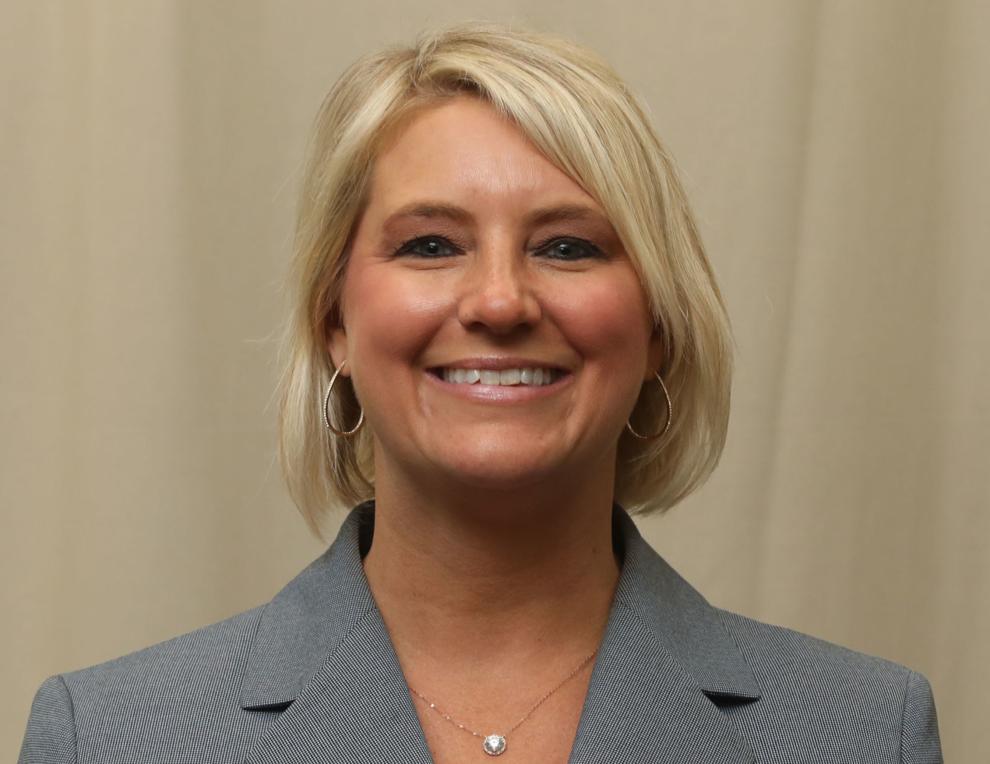 8. Larry Auton

9. Jeff Scheably

10. Jim Racine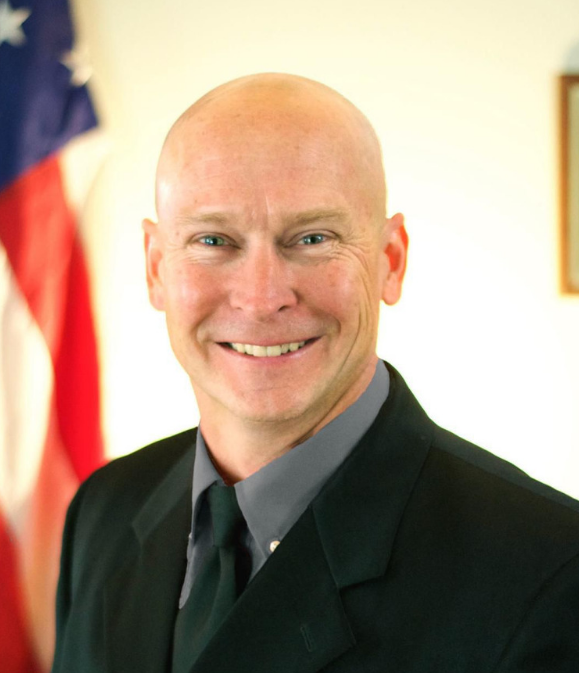 11. Adam Walter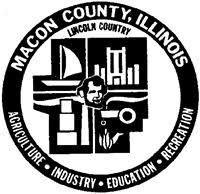 12. Jamie Belcher

Contact Sierra Henry at 309-820-3234. Follow her on Twitter: @pg_sierrahenry.