Kenya has not reduced Uganda's sugar export quota – Ministry of Commerce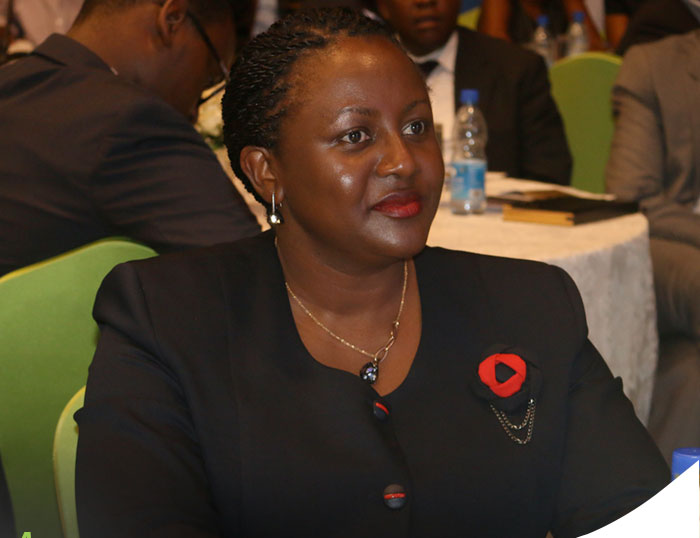 On August 27, the Daily Monitor reported that Kenya had reduced Uganda's sugar export quota by 79%, from 90,000 metric tonnes per year to 18,923 metric tonnes.
Permanent Secretary of the Ministry of Trade, Industry and Cooperatives, Geraldine Ssali, said the article was a misrepresentation.
According to its August 31 statement, the sugar trade between the two neighbors is governed by two regimes – the COMESA Sugar Safeguard in Kenya and EAC / bilateral trade.
Following the Uganda-Kenya bilateral ministerial meeting in April 2021, the annual sugar export quota from Uganda to Kenya increased from 55,000 MT to 90,000 MT, including the two regimes.
Ssali says the COMESA regime uses a formula adopted by the COMESA Council of Ministers, where a weighting of 30% to "intra-COMESA sugar trade" and 70% to excess sugar for each respective country is applied in the context. of the projected sugar deficit in Kenya. .
"The data used in applying the formula comes from internationally accredited sources including the International Sugar Organization (ISO) and COMESA," she said.
Thus, according to the current agreement, the sugar export quota available for Uganda in 2021 under the COMESA sugar safeguard window in Kenya is 18,923.63 MT and the balance of the annual quota is 90. 000 MT (i.e. 71,076.37 MT) is supported under the EAC / Bilateral. the window.
The Permanent Secretary's statement says that at the end of June 2021, Uganda had exported 31,256.95 tonnes to Kenya, well above the 18,923.63 tonnes that the Daily Monitor Story claims to be the new quota allocation. after the 79% reduction.
"Therefore, the Daily Monitor article only took into account the quota available under the COMESA sugar safeguard window in Kenya and left out the bilateral window," the statement read.
"Subsequently, there was a distortion of the facts. The public is urged to take note of the correct information provided above and disregard the story of The Daily Monitor. I also urge the media to always verify the facts with the relevant authorities before publishing any information, especially information that may have a negative impact on bilateral relations between Uganda and its partners.