Inzamam-ul-Haq fined after undergoing angioplasty, says he didn't have a heart attack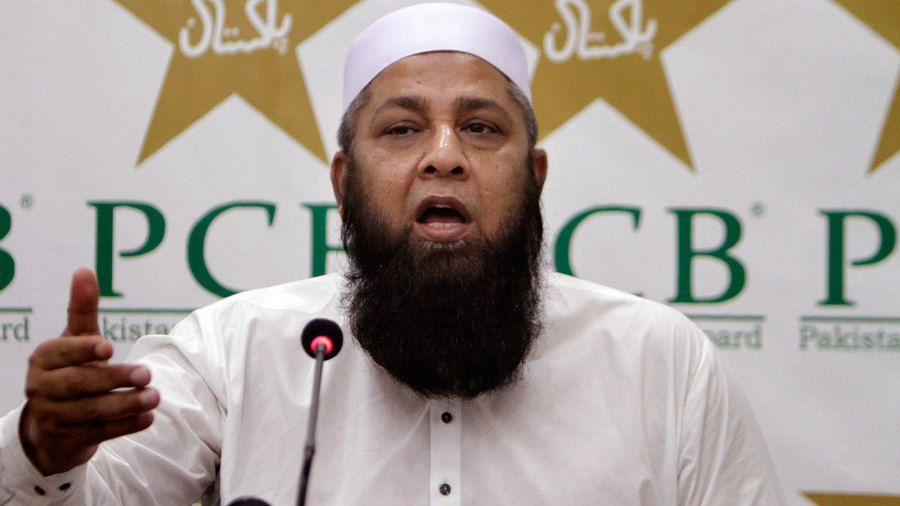 New
He said his visit to the hospital was a "routine check-up" after feeling uncomfortable in his stomach
Former Pakistani captain Inzamam-ul-Haq, in his first public comments since undergoing angioplasty, clarified that he had not suffered a heart attack. He also thanked people who had wished him good luck around the world and confirmed that he was on the mend.
In a video shot at his home and uploaded to his YouTube channel, Inzamam said his visit to the hospital was a "routine check-up" after feeling stomach discomfort. "I want to thank everyone in Pakistan and around the world for praying for my health. I want to thank the Pakistani people and cricketers in Pakistan and around the world who sent their greetings.
"I saw reports saying I had a heart attack. I didn't. I went to my doctor for a routine exam, who said he wanted to do an angiogram. of the angiogram, they noted that one of my arteries was blocked, so they put stents in to alleviate this problem. It was successful and easy, and I got home after only 12 hours in the hospital . I feel good. "
The 51-year-old was taken to hospital complaining of chest pain on Monday; at the time, his management said he had suffered a heart attack and required emergency surgery.
Inzamam urged people to monitor their heart health and see their doctors if they have any concerns. "I went to the doctor because I felt very slight discomfort. It was not even near the heart area, but the stomach. If I had delayed getting it checked, the doctors said that the heart could have been damaged. "
Inzamam, 51, is Pakistan's most points in ODI with 11,701 points in 375 games, and their third highest in tests with 8,829 points in 119 games. He was also among the most successful captains in the country.
He retired from international football in 2007 and has since held several positions in Pakistan, as a batting consultant and then head coach from 2016 to 2019. He also worked as head coach of Afghanistan.