Immigration doors open to greenlist residency applicants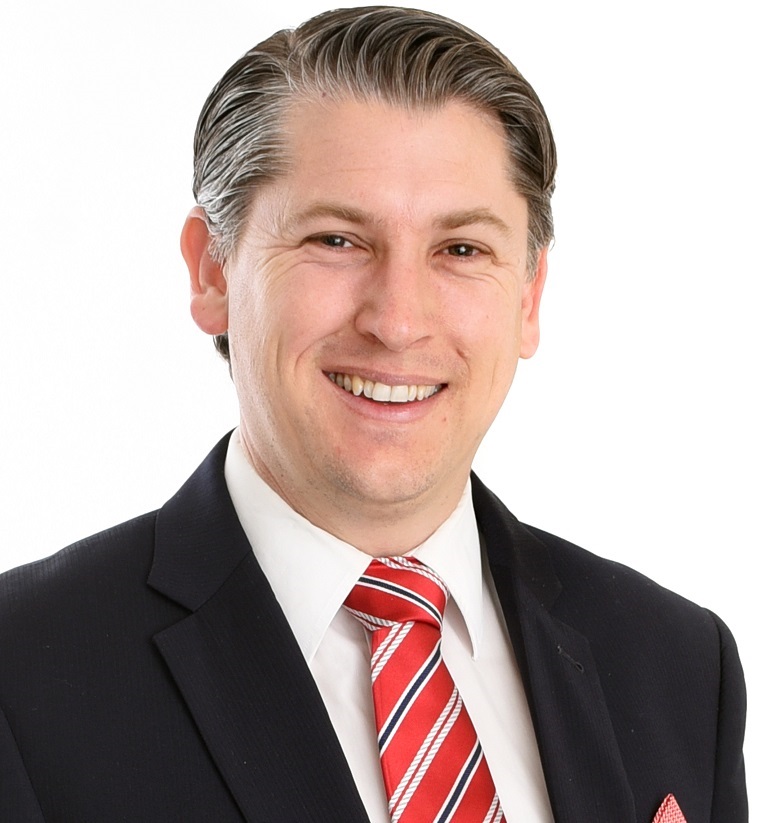 Venkat Raman
Auckland, September 5, 2022
Qualified applicants under the green list can apply for residency without having to go through the normal work visa process and other formalities.
Immigration Minister Michael Wood announced that the Green Listing process was open today (September 5, 2022).
He said the greenlist route straight to residency will help address shortages in high-skilled fields. He also confirmed an increase in the number of refugees this year cited by countries in the Middle East and Africa.
Mr Wood said the government was delivering on its promise of a responsive and streamlined immigration system to help ease labor shortages while providing meaningful humanitarian support.
"Eligible skilled migrants with employment or job offers in specific roles on the direct residency pathway will be able to apply for residency, from abroad and from abroad with immediate effect. The Straight to Residence pathway provides an incentive for migrants with skills in hard-to-fill roles of national significance that New Zealand needs to accelerate economic growth," he said.
According to Wood, the new pathway provides more certainty for healthcare practitioners, engineers, construction and infrastructure workers, IT professionals and similar high-skilled occupations.
The streamlined process makes it easier for employers to attract and hire people who will help fill shortages in these highly skilled fields," he said.
Three residency pathways
"This is one of three new residency pathways introduced as part of the government's immigration rebalancing. Skilled migrants on the 'Work to Residence' and 'Highly Paid' residency pathways will be able to apply from September 29, 2023, once they have secured 24 months of acceptable work in New Zealand," Mr Wood said. .
He confirmed details for the next three years of the refugee quota program, including the composition of the 2022-2023 quota.
"The refugee quota program reflects New Zealand's international humanitarian commitments to provide protection to people who are unable to return safely to their country of origin. The program is back at full capacity and will resettle 1,500 refugees each year. This year, the proportion of places allocated to three of the four regions is changing to ensure that we best meet the resettlement needs of each region. For example, we have increased the proportion of places allocated to refugees in the Middle East and Africa from 15% to 20% respectively," said Mr. Wood.
Middle Eastern refugees
As part of the 500 admissions, 200 places will be allocated to resettle Syrian refugees, including Kurdish minorities, located in Iraq, Jordan and Lebanon, given the scale and protracted nature of the Syrian refugee crisis. and coordinated international resettlement efforts.
"We are also pleased to be able to increase the number of emergency and urgent resettlement places for the quota from 35 to 100, as well as to advance the 200 places specifically reserved for Afghan refugees following the Taliban takeover. in 2021 for 200 places for the period 2022-2023. In addition to these places, Afghan refugees may be considered for resettlement in New Zealand under the international quota allocations," Mr Wood said.
He said the changes ensure the program continues to meet the protection needs of refugees arriving in New Zealand.
More information about the Straight to Residence visa and the application process can be found on the Immigration New Zealand website.