Goa Gets Hot as Mercury Rises 5.1 Degrees, Maximum Temperature Reaches 37.4 Degrees Celsius | Goa News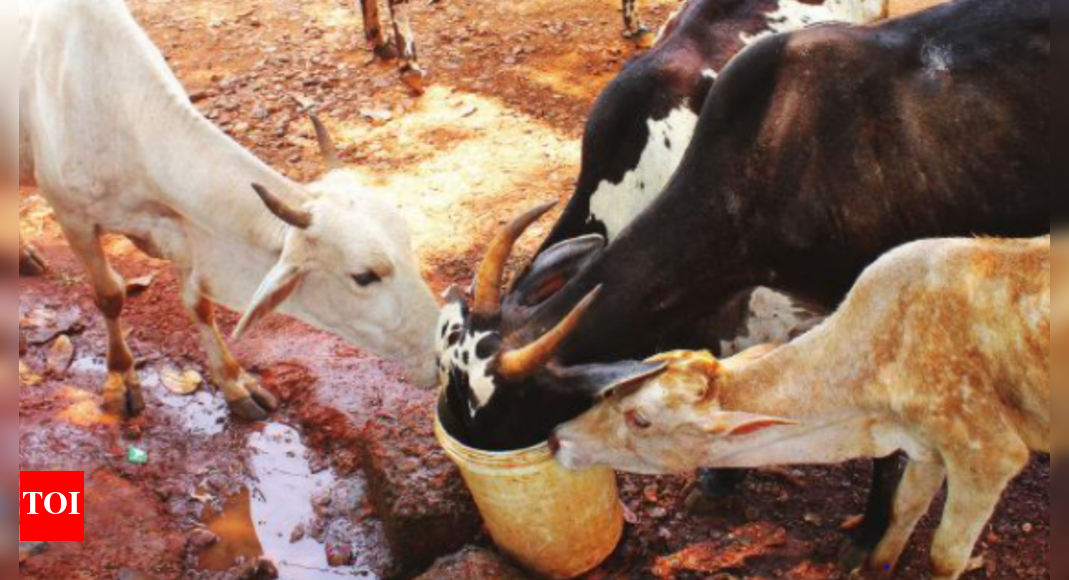 PANAJI: With warmer days expected in summer, the mercury jumped 5.1 degrees above normal on Sunday, as the Indian Meteorological Department (IMD) in Panaji recorded a maximum temperature of 37.4 degrees Celsius .
This is the 14th highest maximum temperature recorded in Panaji according to available data. There were 13 occasions when the maximum temperature in Panaji in March was 37.4 degrees Celsius or higher.
Due to strengthening easterly winds and warmer temperature advection at lower levels of the atmosphere, the Met Department had forecast that the maximum temperature would most likely be 3 to 4 degrees Celsius higher than the value normal on Goa.
The weather is very likely to be dry over Goa until March 17th. The appearance of shallow mist or fog is however likely in isolated areas of the state on March 13-14. IMD urged citizens to stay hydrated and take frequent breaks while working outdoors. because of the weather.
"No significant change in maximum and minimum temperatures is likely for the next 48 hours and a gradual decline in maximum and minimum temperatures of about 2 degrees Celsius is expected over the next three days," IMD said.
The forecast for Panaji and Mormugao is for mostly clear skies with a chance of becoming partly cloudy towards the evening. Shallow mist/fog is likely in the morning.
The maximum temperature is expected to hover around 36-37 degrees Celsius in Panaji and Mormugao respectively, while minimum temperatures could be around 24 degrees Celsius, according to forecasts.