Fremont Habitat and Rebuilding Together Receive $ 25,000 in FNBO Grants | Local News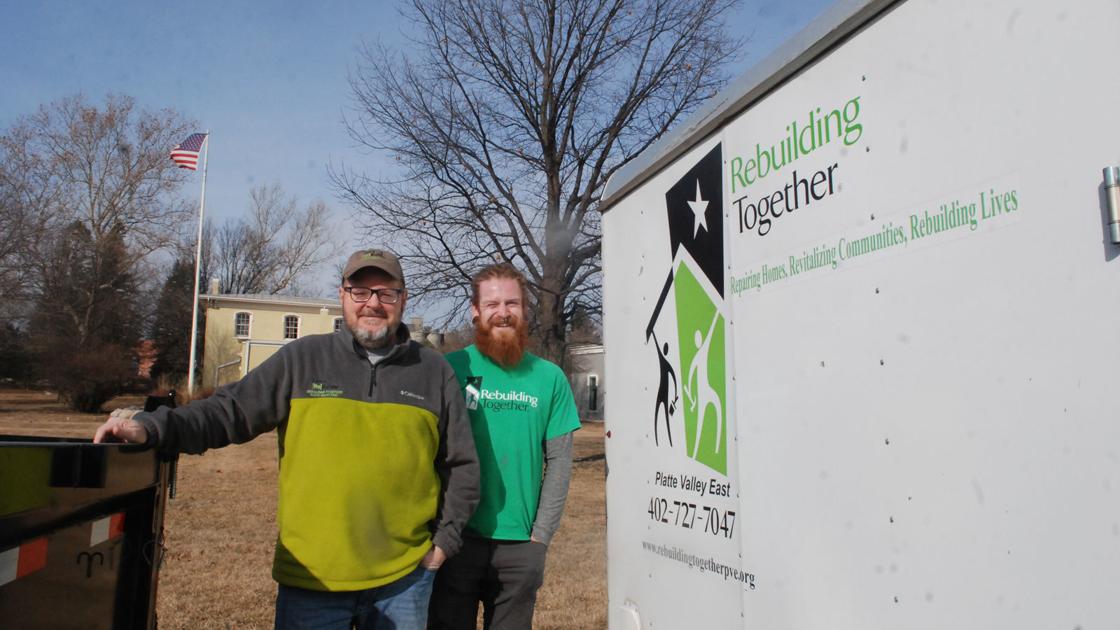 COLLIN SPILINEK Fremont Tribune

Two Fremont-based organizations received help with a total of $ 25,000 in impact grants from the First National Bank of Omaha.
The bank said Tuesday it has awarded a total of $ 862,000 in grants to 49 different organizations in seven states: Nebraska, Iowa, Colorado, Illinois, Kansas, South Dakota and Texas.
In Fremont, Fremont Area Habitat for Humanity received $ 15,000, while Rebuilding Together Platte Valley East received $ 10,000. Nebraska and western Iowa saw $ 605,000 awarded to 29 organizations.
The Impact Grant program supports areas related to affordable housing and neighborhood stability, as well as small business development and entrepreneurship.
Alec Gorynski, vice president of community development and corporate philanthropy for FNBO, said in a press release that the program focuses on the long-term success of communities by directing investments to partners who create results. positive in their fields.
"At FNBO, we envision a future where all of our communities are strong and prosperous," he said in the statement. "We understand that to achieve this vision, each individual must have access to the tools, resources and opportunities that help them improve their overall financial well-being."
Rebuilding Together Platte Valley East opened in March 2007. The nonprofit is focused on improving the health and safety of homes and revitalizing communities through rebuilding projects.