Builders offices, clubs in 11 other projects sealed on non-functional STPs, Real Estate News, AND RealEstate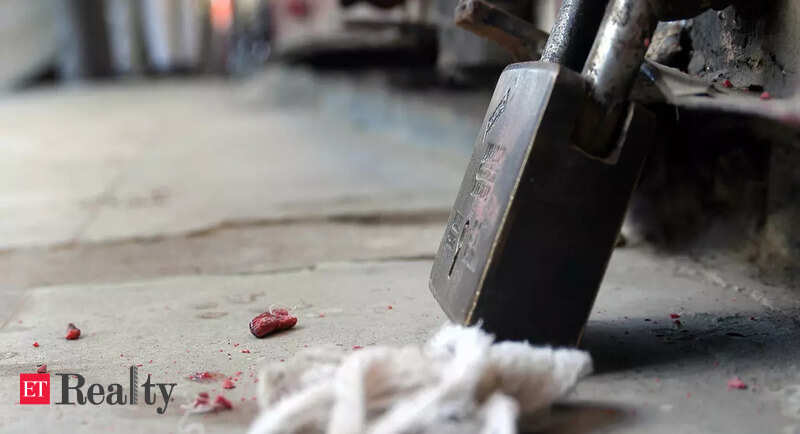 NOIDA: The Noida Authority said on Tuesday it had sealed the offices of 11 property developers and clubhouses in their multi-family housing projects for non-compliance with National Green Tribunal (NGT) rules.
The action comes a day after a similar action against two developers of non-functional wastewater treatment plants (STP) on their projects.
The authority said it had opened an investigation to find out whether all housing companies in the city, neighboring Delhi, had their STPs working or not.
"During the investigation, it emerged that some other companies did not have STP or that their STP were not functional, which constitutes a violation of the orders of the NGT," the authority said in a statement. press release Tuesday.
"The CEO of the Noida Authority, Ritu Maheshwari, had ordered that the manufacturers' offices and the clubs, which report to the manufacturers, of all these companies should be sealed," he said.
The projects which flout the NGT standards are Assotech Windsor Court (sector 78), Golf City (sector 75), Gardenia Gateway (sector 75), GH 07 (sector 75) of Aims Max Gardenia Developers, GH 03C (sector 77) d 'AVP Buildtech, parcel n ° 4 GH 04 (sector 119) Gaur Grandeur, Ananaya's à Setcor 119, Gardenia Grace's E-16A (sector 61), Prateek Fedora's E-11A (sector 61), Marvel Homes' E-011 (sector 61) and Antriksh Nature Apartment's A -110 (Sector 52), he said.